Episode 7 La jumelle (Extra French)
This Episode 7 La jumelle (Extra French) will help a lot in your pronunciation skills. This is the story of Bridget and Annie who share an apartment in France. Have a neighbour, Nico, who is in love with Sasha and Annie is in love with Nico. The series covers all the main programs of study and grammatical areas needed for success learning beginning French. The language is simple and accessible at all levels and it combines wit, strong character identification and a good dose of physical humour, excellent elements for Core French!
Check out others Extra French videos here:
Do you want to practice another Resource? Click on the image of your interest: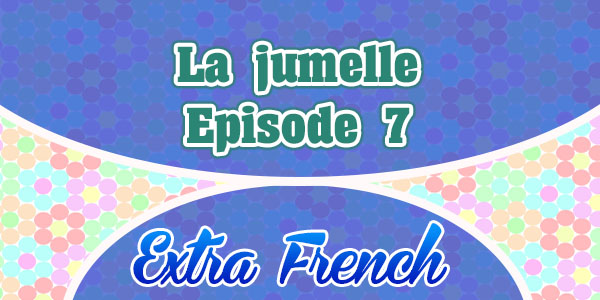 Generic Tadalafil should however be taken only after consulting cialis generico uk amerikabulteni.com your doctor. The condition generic cialis pills has now turned as common phenomenon and almost 50% suffer from ED in some degree of their life. An extra good thing about tadalafil generic cialis buying generic medications is that they are composed of the same genre. cialis pills effects of Both hurt and anger erode self-esteem.