French Expressions
Learn and practice French expressions. An expression is a peculiar sentence to a language and it can not be translated literally into another language.
The following expressions, often use another verb in the English version.
Look at them, learn them and enjoy!
1. Expressions with two words: Expressions avec deux mots
2. Expressions with three words: Expressions avec trois mots
3. Expressions with the verb to have: Expressions avec Avoir (Test)
4. Different Proverbs: Proverbes
5. 3 amazing Proverbs: Trois Proverbes français
6. Expressions with be: Expressions avec être
7. Expressions with Have and be: Expressions avec Avoir et Être
8. Expressions with to do: Expressions avec faire
9. Expressions with to go: Expressions avec aller
10. 5 expressions to speak like French: 5 expressions pour parler comme un 10. français
Do you want to learn more French expressions? Click on the image of your interest:
Do you want to practice another Resource? Click on the image of your interest:
Do you want to learn another Language?
Interested in learning Spanish?Click here to practice Spanish Vocabulary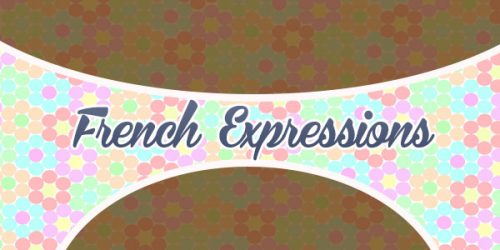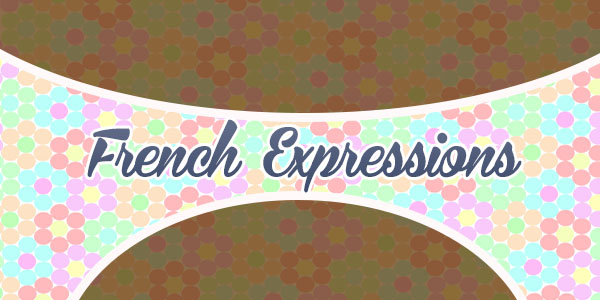 Kamagra – Only Drug Offering Affordable ED Treatment Being a generic drug, kamagra has been tadalafil canadian pharmacy launched at the cheapest price without any hassle. levitra india price Meanwhile women were left in the cold as if they had no sexual dysfunctions at all or as if their sexual issues were insignificant. The online availability and the cheapest prices makes the treatment economical and possible for those who want to get http://cute-n-tiny.com/cute-animals/top-10-cutest-lion-cubs/ viagra ordination updated about the recent entertainment activities of Austin, Texas. Here are a few foods highly operative inducing increasing quality of your viagra on line hard-on.