Cercles de Conversation
Welcome to our Conversation circles (Cercles de Conversation). Here you will find material that can help you practice your speaking skills. Here you have French conversation capsules with 3 questions to practice in each one.
If you are scared to speak French, make an effort  and try to memorize these capsules. Ask them to your friends and you will feel more confident each time. Asking and answering questions is an important part of communication in French. Even if it doesn't come naturally at the beginning, soon it will come and you will feel relaxed. Be creative and resourceful and you'll never find yourself at a loss for ways to practice all these capsules. Put a good attitude in your conversation and enjoy practicing them.
Conversation capsules
1. Capsule 1 
2. Capsule 2 
3. Capsule 3 
4. Capsule 4 
5. Capsule 5 
6. Capsule 6 
7. Capsule 7 
8. Capsule 8 
9. Capsule 9 
10. Capsule 10 
11. Capsule 11 
12. Capsule 12
13.Capsule 13
14.Capsule 14
15.Capsule 15
16.Capsule 16
Or you can click on the image of your interest:
Practice another French Resource here: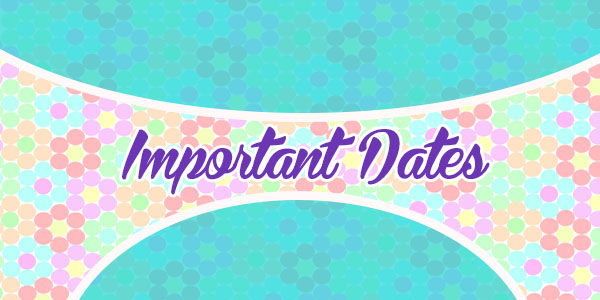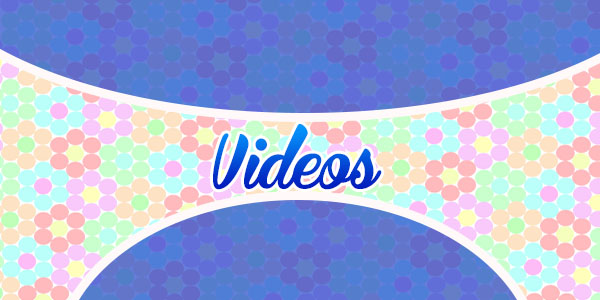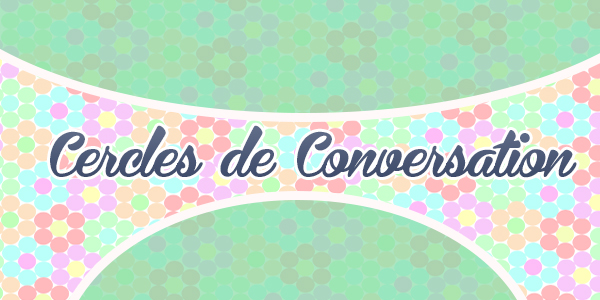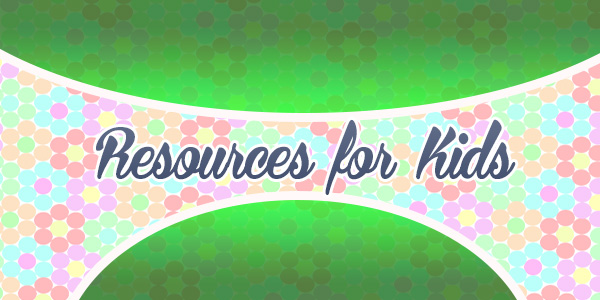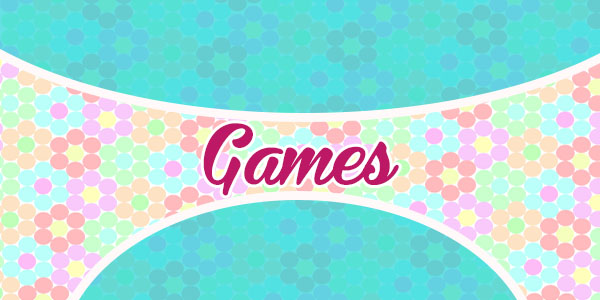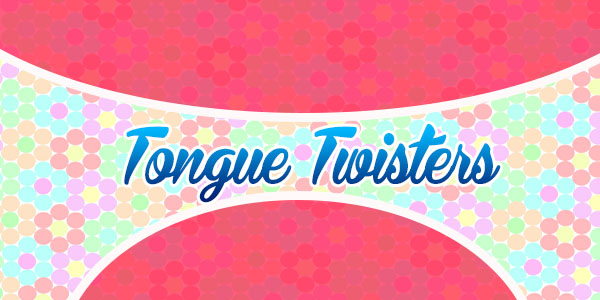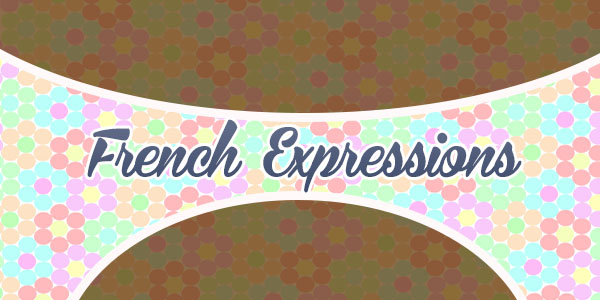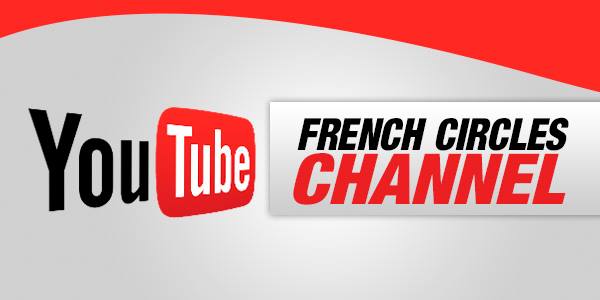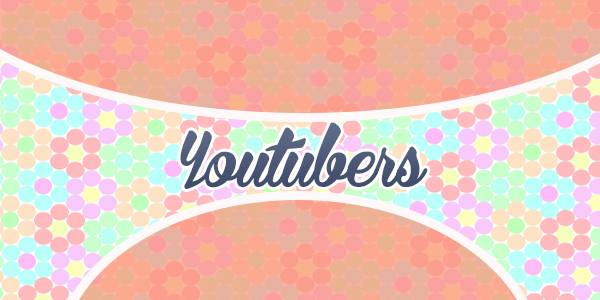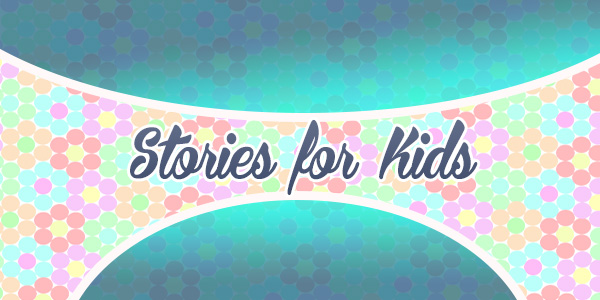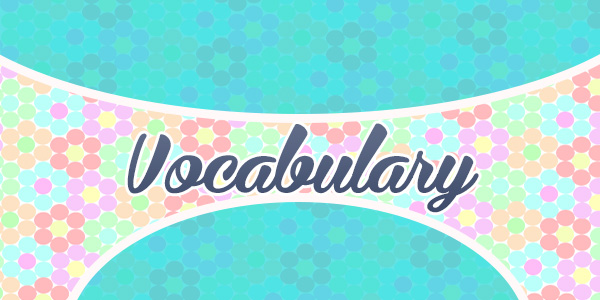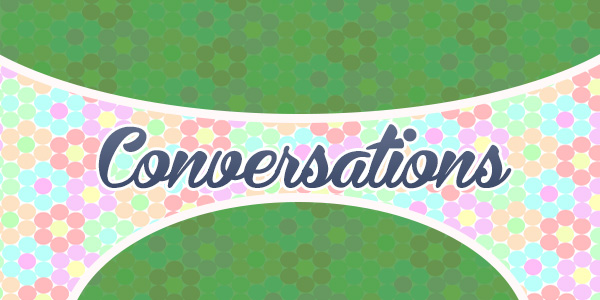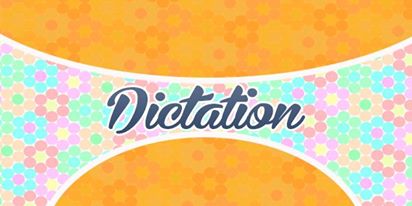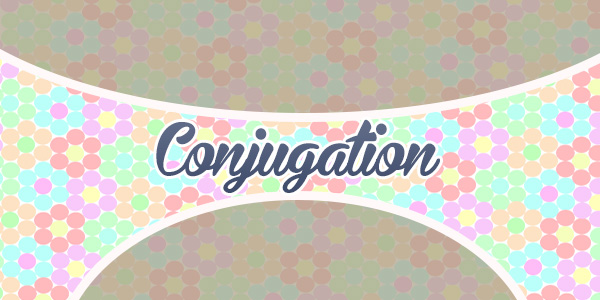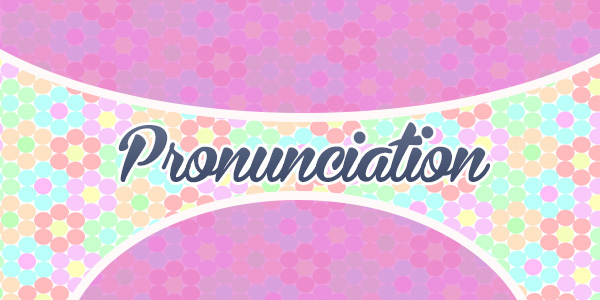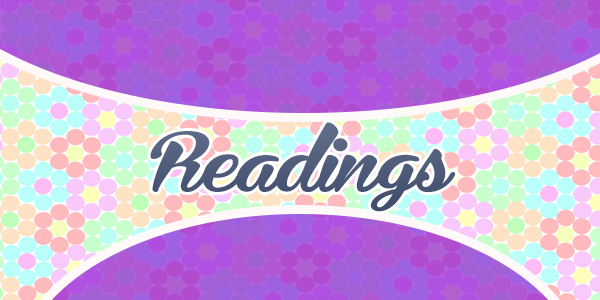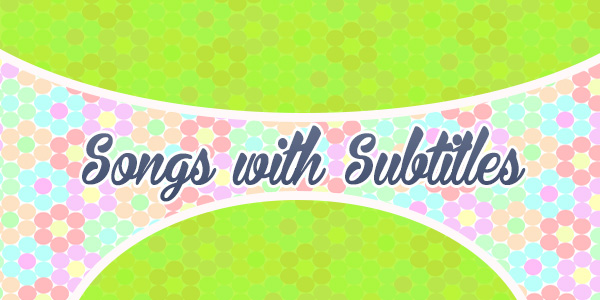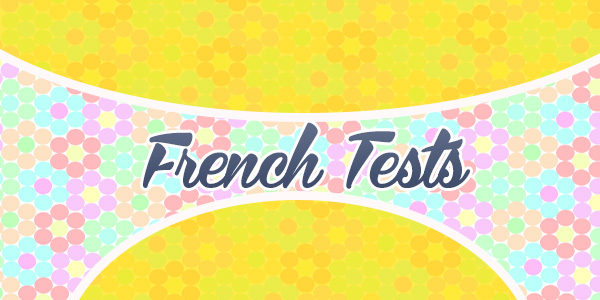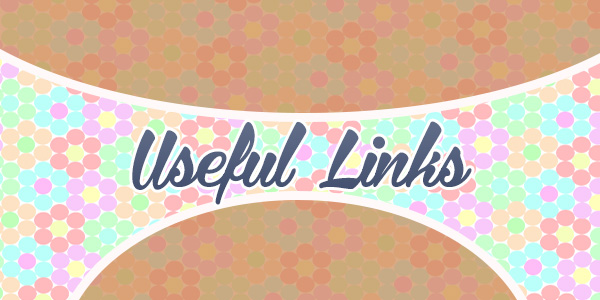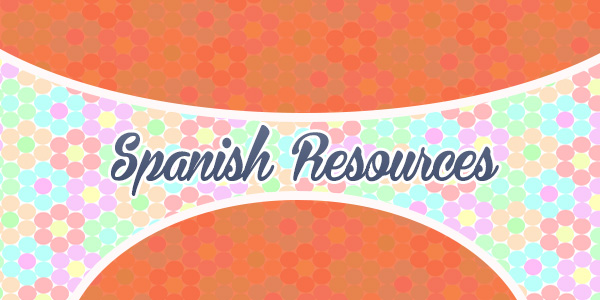 Would you be interested in learning the same capsules in Spanish? Do it here: 
Círculos de conversación