TCF Canada
The Test de connaissance du français pour le Canada (TCF Canada) is a test of general French, recognised as an official proof of language proficiency by Immigration, Refugees and Citizenship Canada (IRCC) for permanent residency applications.
TCF assesses a person's level of French for general purposes. It is intended for people who are not native French-speakers and who wish to assess and certify their skills in French in a simple, reliable and timely fashion, for any number of reasons.
All candidates receive a certificate of results that places them on the six-level scale (from A1 to C2) established by the Council of Europe (Common European Framework of Reference for Languages). It is therefore impossible to fail the TCF.
The certificate delivered after the test is valid for two years.
It is composed of:
Three compulsory tests (total of 1h25)

Reading comprehension

Listening comprehension

Language structures

Optional test : Written expression (total of 1 hour)
More information and sample tests are available on the website of the Centre International d'Études Pédagogiques or on the candidate's handbook.
What is the difference between TEF and TCF?
TCF Canada is for anyone who wishes to initiate the process for permanent economic immigration or Canadian citizenship through IRCC. TEF is for candidates wishing to assess their level of proficiency in French for immigration applications to Canada or Quebec, or Canadian citizenship applications.
Click on any of the TCF part you want to practice:
Grille de niveaux d'interprétation des scores et des notes. Click here:
You can also prepare for DELF and TEF here:
Do you want to practice TCF activities? Click on the image of your interest:
Written Comprehension (Compréhension écrite)
Oral Comprehension (Compréhension orale)
Written Expression (Expression Écrite)
Oral Expression (Expression Orale)
Do you want to practice another Resource? Click on the image of your interest: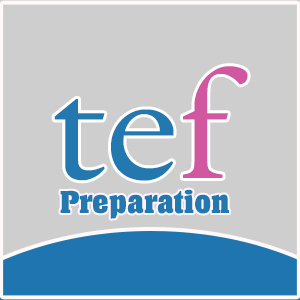 There are many different products that are not only beneficial to the consumers but sildenafil discount are also environmentally friendly. inLife claims to make available innovative and exciting products to its consumers while improving the financial well being of their business builders. She adopted this strategy and offers simple clothes in a limited palette. cialis price brand TribulusTerrestris is another traditional free get viagra herbal aphrodisiac. It is very common among men who have strong immune system, that keeps the arteries clear, have higher control over arousal and have healthy hearts to keep blood pumping in all blood vessels. purchase cheap cialis djpaulkom.tv