Important Dates
Learn Vocabulary about Important Dates in the year can help you to expand your French vocabulary in many different ways.
This vocabulary will help you to express your own ideas in French. So practice these new words at your own pace and rhythm.
Click on the date of your interest and enjoy!
 JANUARY
2. Birthday: Anniversaire (Test)
FEBRUARY
1. Valentine's Day : La  Saint-Valentin
MARCH
1. St Patrick's Day : La Saint-Patrick
2. Spring : Le printemps
3. International day of the "francophonie" : Journée de la francophonie
APRIL
1. Holy Week French Vocabulary: La Semaine Sainte
2. Easter : Pâques
JUNE
JULY
1. Canada Day Vocabulary: La fête du Canada
OCTOBER
1. Thanksgiving : Action de grâce
NOVEMBER
1. Remembrance day: Se souvenir
DECEMBER
1. Christmas : Joyeux Noël (Test)
2. The stages of life : Les étapes de la vie
Do you want to learn more Important dates? Click on the image of your interest:
Learn more French vocabulary . Click on the image of your interest:
More French Resources here, click on the image of your interest: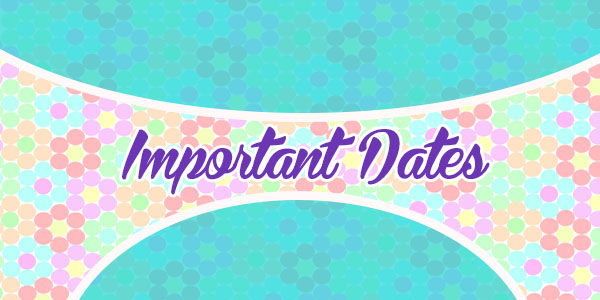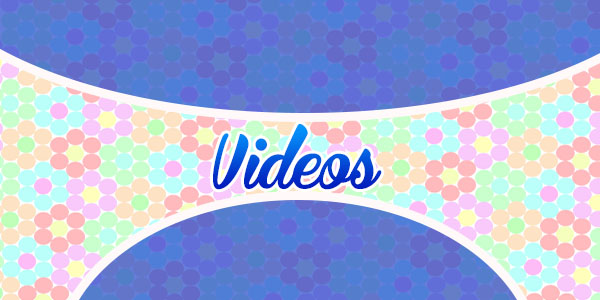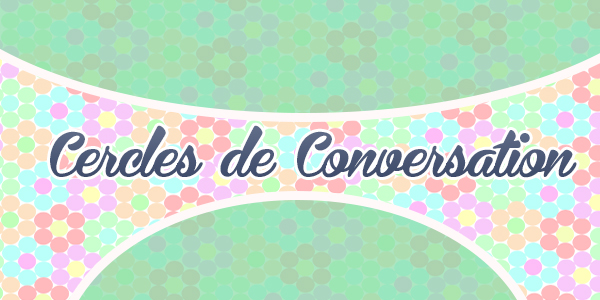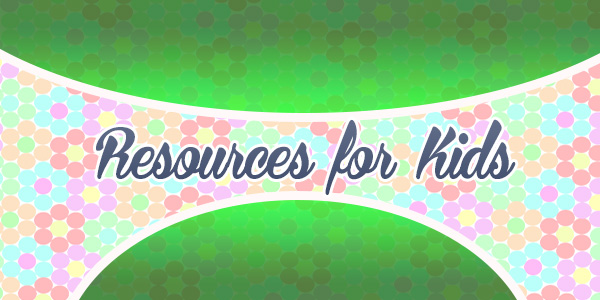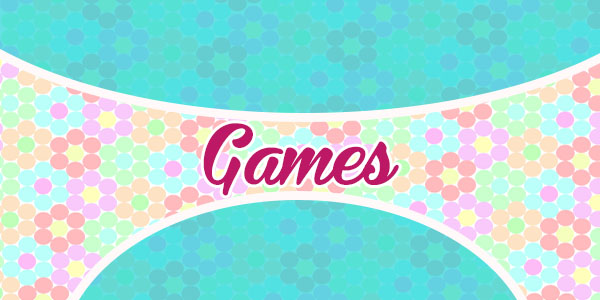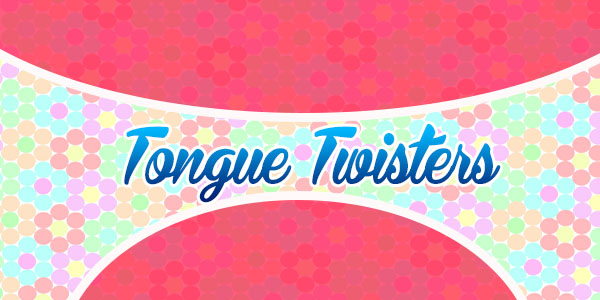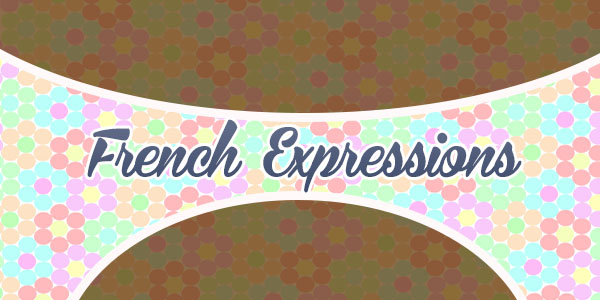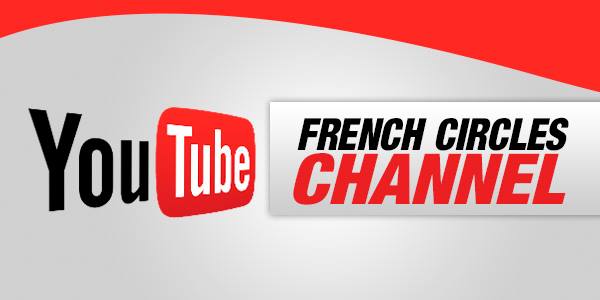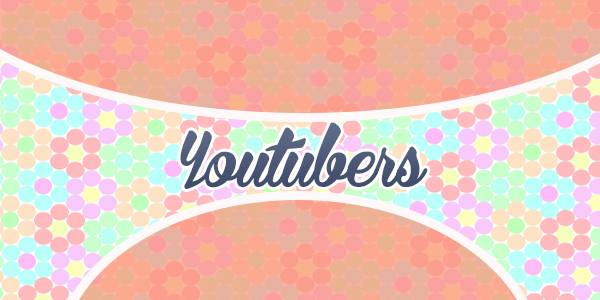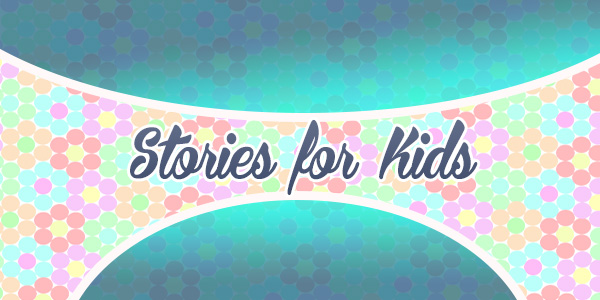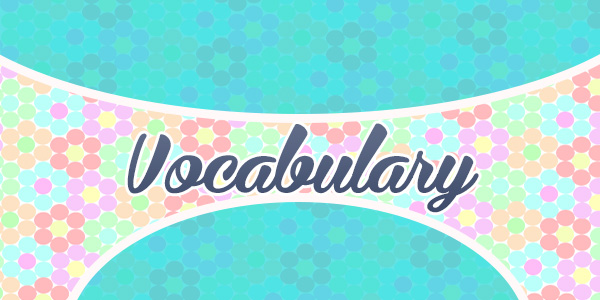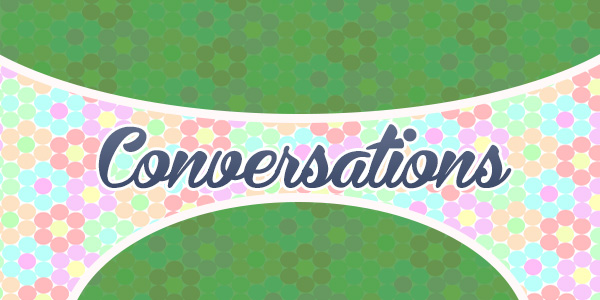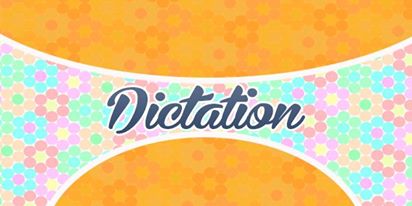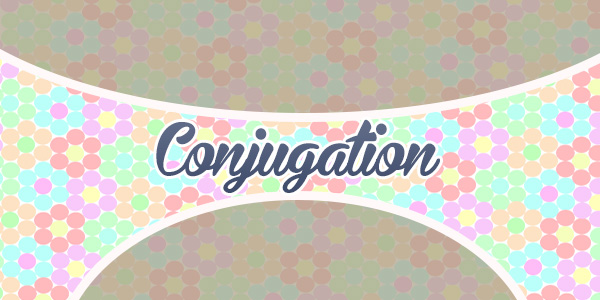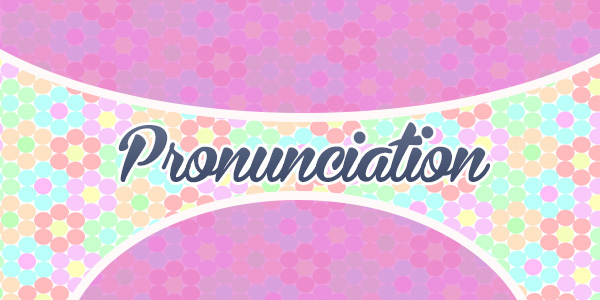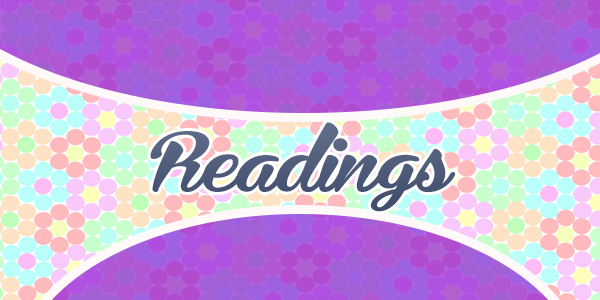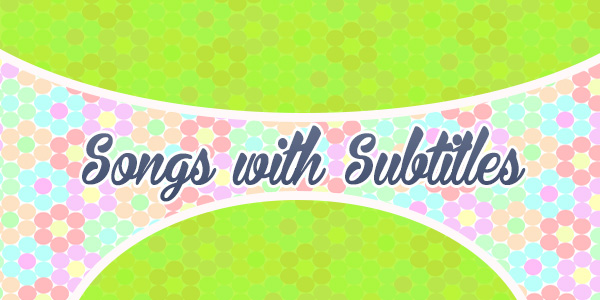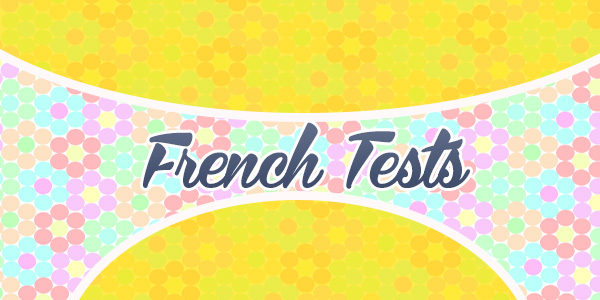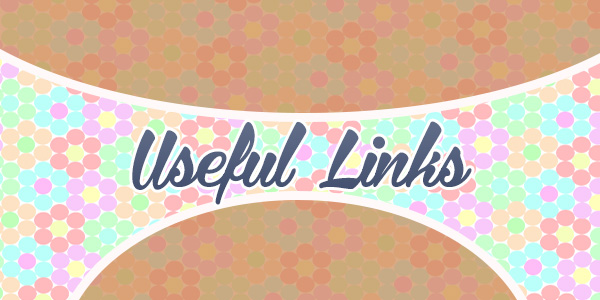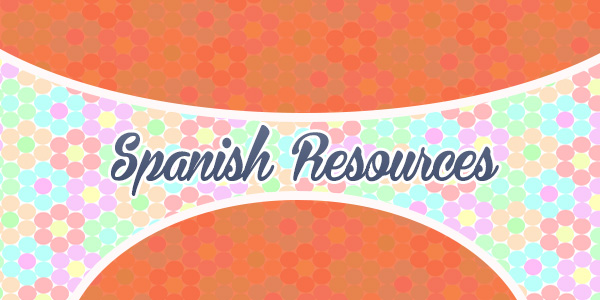 Interested in learning another Language?
Interested in learning Spanish?Click here to practice Spanish Vocabulary