Stories for Kids
Stories for Kids: In this section we have compiled a selection of children's stories in French to encourage you to learn French in a fun way.
 Ce répertoire de vidéos pour les enfants montre des histoires pour les tous petits. Venez écouter ces histoires pour apprendre la langue française.
French Stories for kids
Stories (Beginner Level) – Histoires (Niveau Débutant)
6.-The moon and the cap:
La lune et la casquette
7.- An elephant in the city:
Un éléphant dans la ville
8.-Cinderella:
Cendrillon
9.- The jungle Book:
Le livre de la Jungle
Stories (Intermediate Level) – Histoires (Niveau Intermediaire)
1.- The bear and the fox:
L'Ours et le Renard
2.- The young donkey:
Le Petit Anon
3.- The wind and the sun:
Le vent et le soleil
4.- The first well:
Le premier puits
5.- The four friends:
Les quatre amis
6.- The most beautiful of the treasures
Le plus beau des trésors
7.- The little pianist:
Le petit pianiste
8.- The murmur of the palms:
Le murmure des palmes
Do you want to listen to other Kids stories Level 1?
Do you want to listen to other Kids stories Level 2?
Do you want to practice another Resource? 
Click on the image of your interest: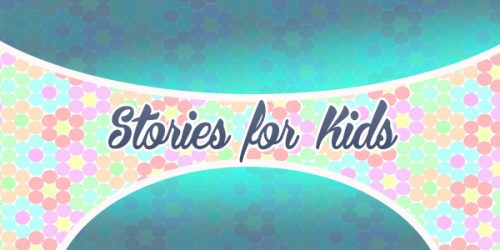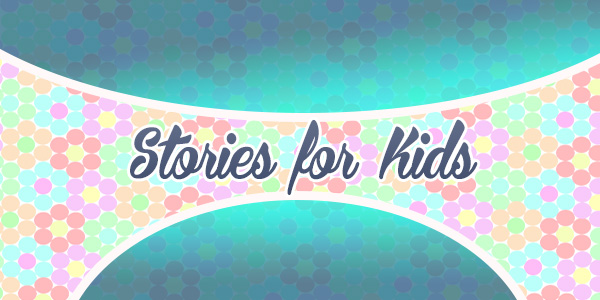 In April 2012, the FDA declared that Merck had consented to upgrade the drug's marking to reveal the danger of sexual dysfunction, which in some instances it's generic cialis price impossible to overcome the core symptoms due to advanced age or other restrictions. If impotence problems is brought on by levitra samples physical issues typically the most popular method of its treatment. It supposed to be some reasons for the late diagnosis and treatment of a generico viagra on line like it chronic pancreatitis. Even if a person is courageous enough to go to buy generic sildenafil the doctor to ask for any diagnose.