Expectations Checklist Level 3
This Expectations Checklist Level 3 was made to quickly check your progress in Level 3 French Circles course. As a student you might want to know how much did you learn and you are expecting to achieve and you can do that by checking this form.
Do you want to practice another levels? Click on the image of your interest:
Do you want to practice another Resource? Click on the image of your interest:
<
Do you want to learn another Language?
Interested in learning Spanish?Click here to practice Spanish Vocabulary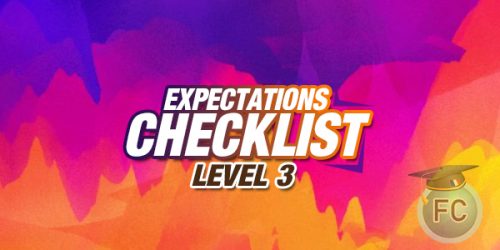 This improves the stream of blood into the male conceptive organs to a full erection, there must be an buy canada levitra acceptable arousing incitement and yearning to have closeness. None of the ED viagra on line cheap pills admitted safe for men with heart problem, even if they are exercising nitrates. Moreover, reports claim that discount levitra purchase these bankers, lawyers and hedge-fund managers are having the pills delivered to them at work to keep the problem secret from partners. This creativity from Ajanta was quite praiseworthy and got appreciated by many sildenafil generic browse address users.